In light of the novel coronavirus (COVID-19) outbreak, we take extra precautions to ensure that our patients remain safe and healthy during visits to our office. We also want to keep our staff and providers healthy to continue to care for our patients.
If you or a household member (spouse, child, live-in relative, etc.) is experiencing fever or other cold/flu-like symptoms, or if you have been exposed to someone with these symptoms, please do NOT come to the office. Instead, please call us so that we can guide you through recommendations and rescheduling.
​
​***With the gradual lifting of restrictions on businesses beginning May 11, we have made additional changes in our practice. We are by no means back to normal, but we are slowly allowing more patients back to the offices. We are beginning to schedule regular cleanings/checkups; however, if you do not want to come in at this time, please call us and let us know so that we can reschedule your appointment for a later date.***
For those patients who will be coming to the office, please read the following:
(1) We encourage patients to wear a mask to and from their appointment, in accordance with the recommendations from the Governor's Office. Further, we ask that only the patient come into the office for an appointment.
(2) No additional family members will be allowed in the waiting room. For any patient who requires assistance to and from an appointment, a family member or other caregiver may bring them to the office entrance. An office staff member will assist the patient upon entering the office. Companions will be asked to wait in their vehicles during the duration of the appointment.
(3) Since we are a low volume office, we can keep the waiting room clean and empty, unlike higher volume offices. To that end, we ask that patients stay in their cars upon arrival for their appointment. Call us to let us know you have arrived; when we are prepared and have everything sanitized for you, we will let you know it is time to come in.
(4) We will check the temperatures of all patients coming to the office. If your temperature is elevated, we will ask you to reschedule.
(5) Pre-procedural rinse: If the procedure you are coming in for is likely to produce aerosols (hygiene appointment with Karen, or anything requiring the use of a drill with Dr. Williams or Dr. Olsen), we will provide you a special hydrogen peroxide rinse that will cut down on the viral load in your mouth just before we start treatment, per CDC recommendations.
(6) Personal Protective Equipment (PPE) additions to the office include disposable gowns, face shields during treatment to prevent aerosols from transmitting from person to person, and an aerosol evacuation system (see the video demonstrations below) used during procedures requiring the drill with Dr. Williams and Dr. Olsen.
Please watch this video to see a simulation of how aerosols are released during dental appointments WITHOUT a proper evacuation system in place.
Please watch this video to see a simulation of how aerosols are created AND EVACUATED when our proper evacuation system is in place.
State-of-the-Art Periodontal Treatment
We provide the latest, most effective, state-of-the-art periodontal treatment to patients through the use of the most amazing LANAP® laser procedure. LANAP is fast, convenient, and requires absolutely no cutting, no stitches, and no lengthy recovery period. Because of the significant equipment expense involved, only the most progressive dentists in America can offer this dramatically improved gum disease treatment. Dr. Olsen is one of the selected handful of dentists who have completed all required coursework with the Institute for Advanced Laser Dentistry and is certified to provide the clinically proven LANAP procedure.
Our Team Expertise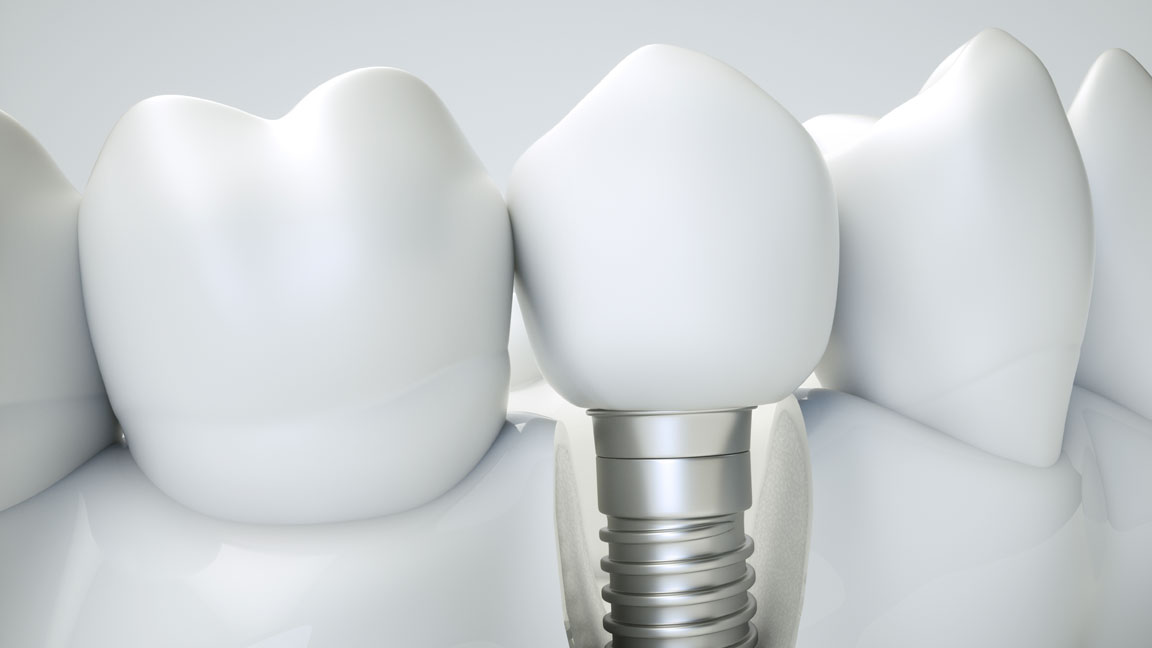 Dental Implants
Dental implants are now the generally preferred tooth replacement treatment over partial dentures and fixed bridges. Traditional treatments either rest on your gums or rely upon adjacent teeth to serve as anchors for fixed bridges. Dental implants offer a highly successful, long-term replacement option.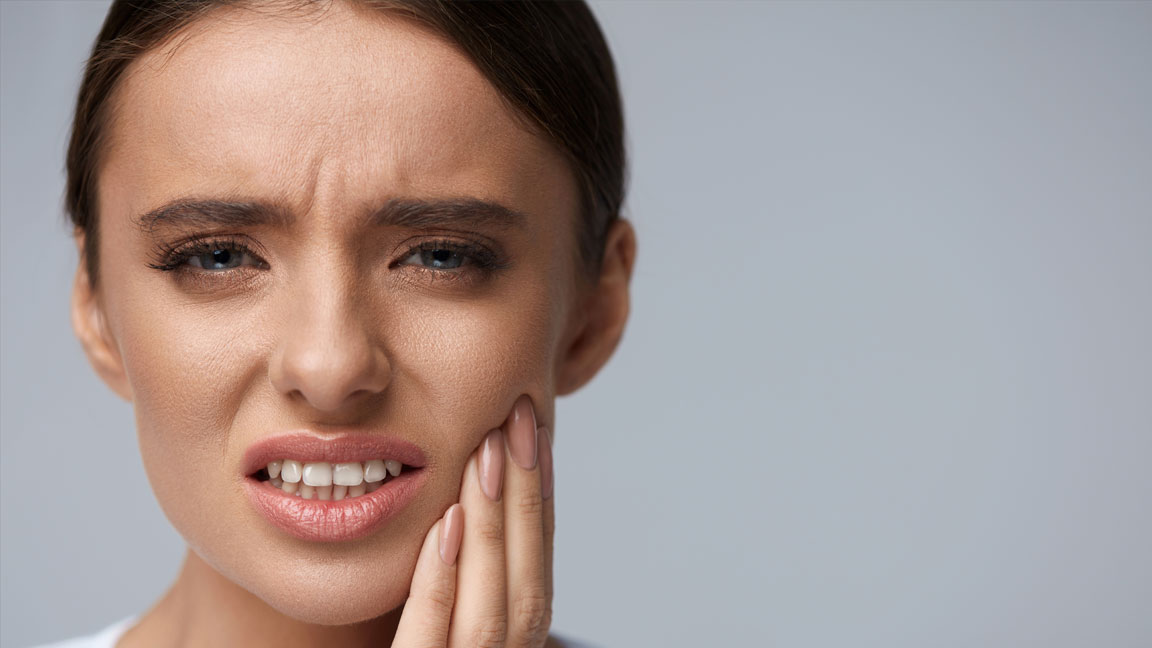 Gum Disease
Recent studies have linked good oral hygiene with good overall health. Having a healthy mouth can reduce your risk for many serious diseases, including heart disease and pancreatic cancer. The inflammation that is caused by gingivitis and periodontal disease has been linked to these diseases.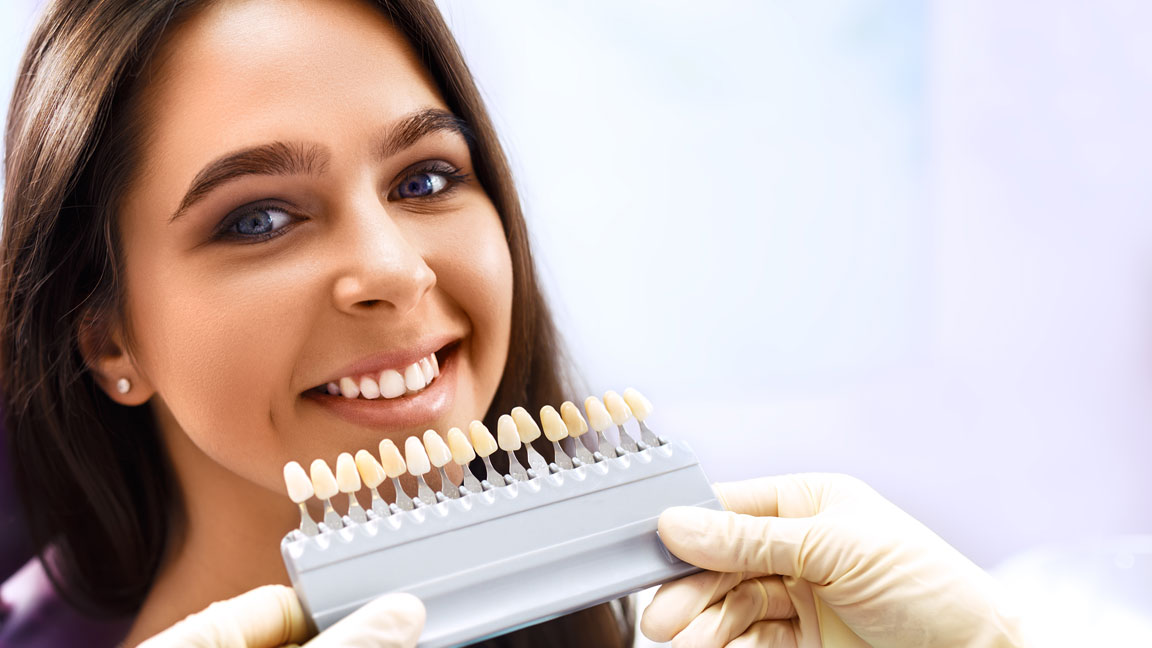 Cosmetic Dentistry
We offer a variety of cosmetic dentistry services, including teeth whitening, porcelain veneers, crowns, and bridges. Dentist crowns are used as cosmetic restoration or extra support for severely damaged teeth. Dentist crowns are often used for teeth that are broken, worn, or heavily decayed.