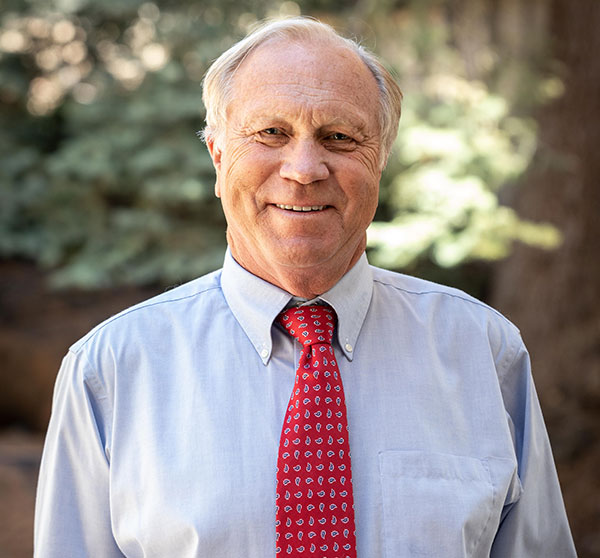 Steven C. Olsen, D.D.S.
(Retired in Clinical Dentistry)
Dr. Olsen grew up in Denver and Grand Lake, Colorado, and earned degrees in Biology and Chemistry from the University of Colorado. He received his doctorate in dentistry from the University of Michigan in 1977. While there, he was also heavily involved with dental research and, following his graduation, was invited to instruct senior dental students at the university while maintaining a private practice. In 1979, Dr. Olsen decided to return to Colorado and chose Littleton to establish his private practice. Dr. Olsen's primary focus is to achieve excellence in dental health and wellness. To this end, he has been involved in clinical research with Colorado State University. He has been among the vanguard of progressive dentists who employ the latest dental equipment and technology, including the Laser Assisted New Attachment Procedure (LANAP®). He routinely works with MDs, Chiropractors, Naturopaths, Acupuncturists, and Nutritionists to help his patients attain optimum wellness. Dr. Olsen and his wife have two grown children and enjoy skiing, biking, hiking, performance driving, and photography. Dr. Olsen currently holds several patents and/or patents pending.