Our Staff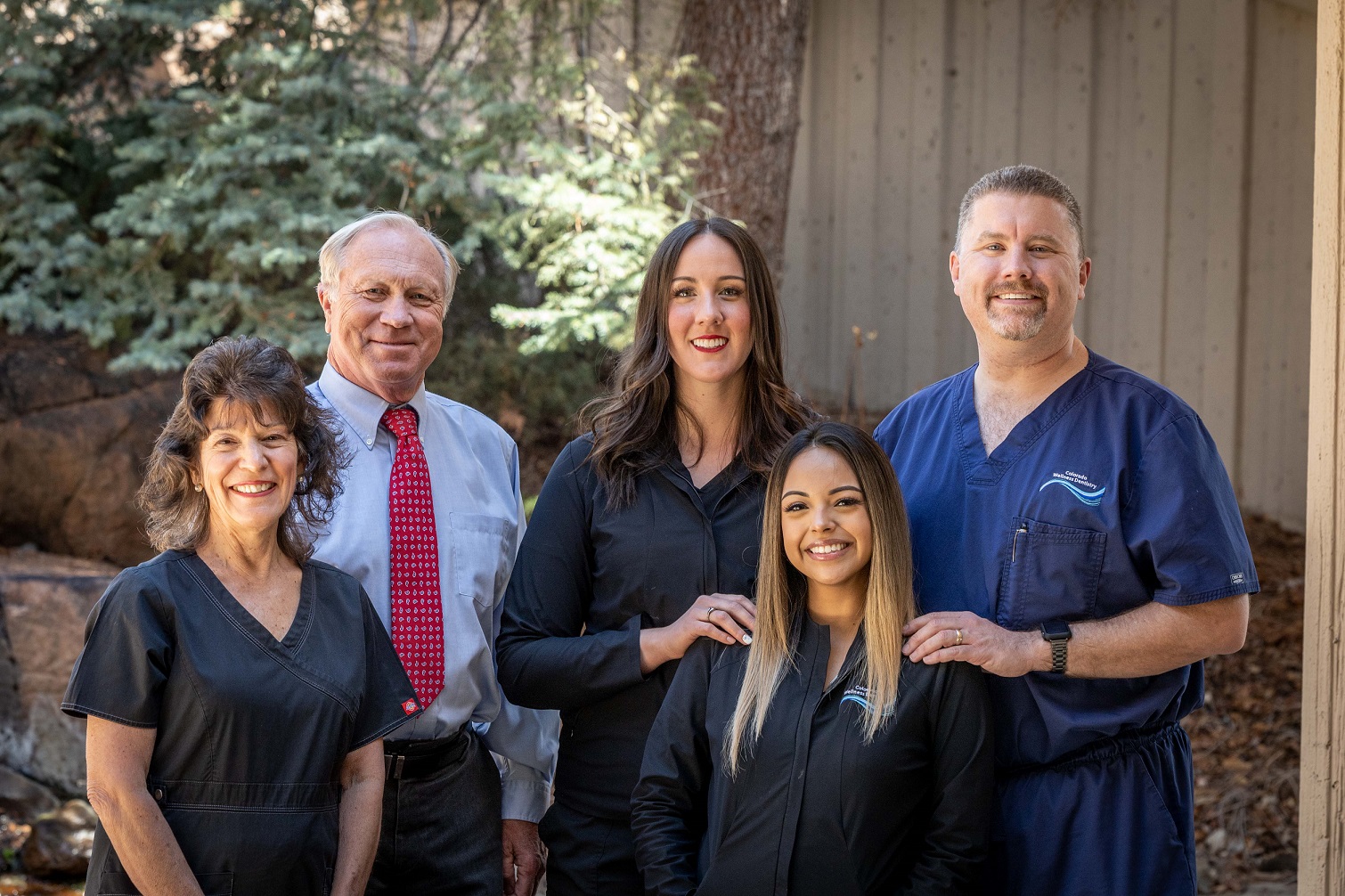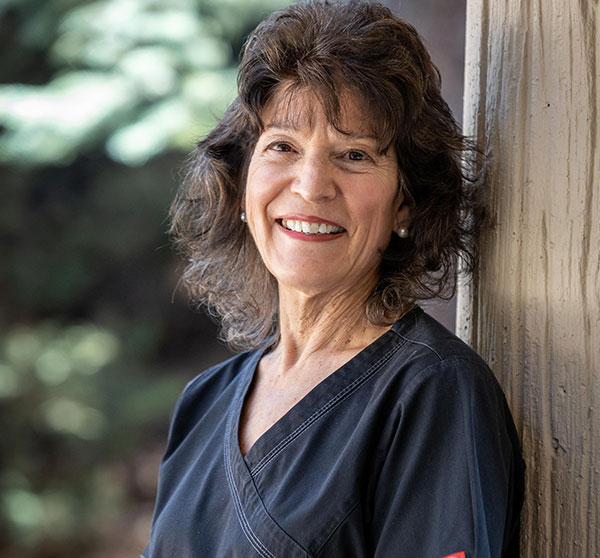 Karen
Dental Hygienist
Karen, a Sheridan College hygiene school graduate in Sheridan, WY, is very proud of her 40 years of dental hygiene experience and has been with Dr. Olsen for 15 years. She loves to serve her patients by making them comfortable while working to improve their dental health and overall health.

She has been married for 32 years to a fabulous husband with whom she enjoys ballroom dancing, wonderful bicycle trips all over the country, and fishing by quiet lakes. She has an amazing son and adorable grandson that she spends time with as often as possible.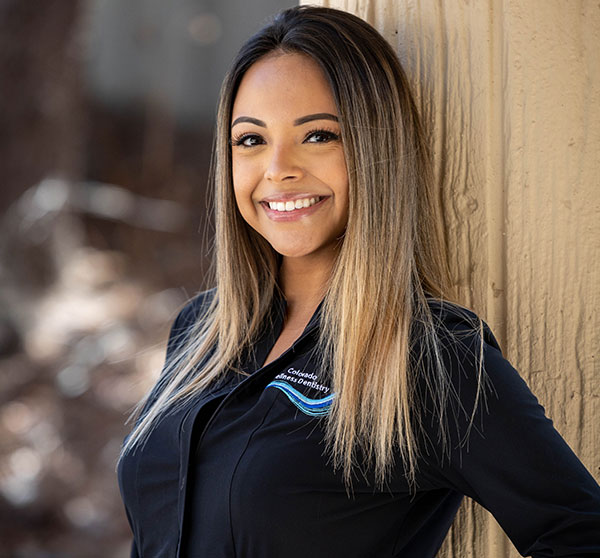 Amy
Dental Assistant
Amy's interest in dentistry began quite uniquely. She grew up with an acute fear of dentists as she did not have the best experiences growing up. One day she realized that it was affecting her physical health as she stayed away from the dentist's office for so long. So, what did she do? She decided to overcome her fear by working in one! Educating herself on what goes on behind the scenes made such an incredible impact on her life. Since then, Amy has made sure every patient that sits in the chair does not feel anxious or terrified but comfortable and calm. Besides her job, she enjoys spending time with her close friends and family, a little wining and dining, and is also a big fan of just lounging around!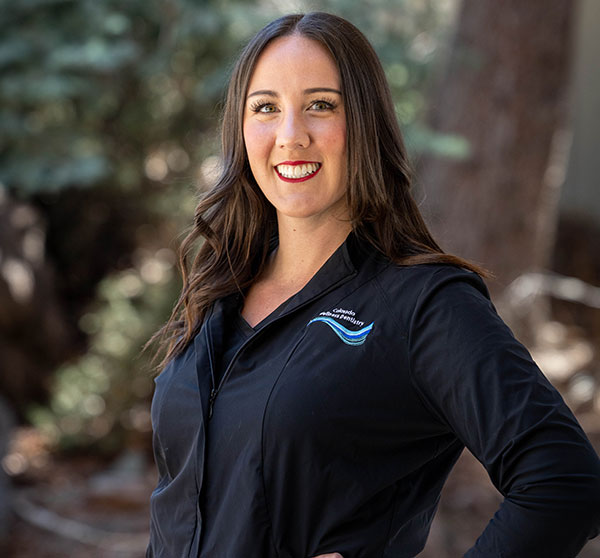 Natalie
Dental Assistant
Natalie graduated from the Colorado School for Dental Assisting in 2012 and has enjoyed working at Colorado Wellness Dentistry ever since then. She enjoys helping patients with their dental anxiety in the office and encouraging them on their personal journeys toward overall wellness. She cherishes the patient-staff relationships she built over the years and is excited to see whom she will have the pleasure of interacting with next.

Natalie has a loving husband as well as two daughters. When she is not at work, she enjoys playing the piano, cooking, swimming, camping, and playing volleyball.