Mitchell J. Williams, M.S., D.D.S
Dr. Mitchell J. Williams has a long history in the Denver area, having grown up a 4th generation Colorado native just outside of Lone Tree. He earned his undergraduate degree in Biochemistry from the University of Denver. He then stayed at the University of Denver to earn his master's degree in the lab of Dr. Donald H. Stedman before training at the University of Colorado School of Dental Medicine for his D.D.S. degree.
Since earning his D.D.S., Dr. Williams has been working as an associate at dental practices in Colorado Springs, Castle Rock, Parker, and Boulder and has now found himself back to his roots in the South Denver area, collaborating with Dr. Olsen at Colorado Wellness Dentistry. He enjoys spending time with his wife Jennifer and sons Tyler and Byron, both at home and at their family cabin outside of Gunnison, Colorado. Dr. Williams enjoys fishing, hunting, and camping as well as indoor activities like playing Texas Hold'em. As a sports fan, he holds conflicting allegiances to the Denver Broncos and New Orleans Saints as well as basketball allegiances to the Denver Nuggets and Orlando Magic.
Dr. Williams is a member of the American Dental Association, Colorado Dental Association, and the Metro Denver Dental Society. He regularly gives of his time professionally helping out great dental charities like 'Give Kids a Smile', and 'Project Homeless Connect.' He also stays active as the alumni Chapter Advisor to the Sigma Chi Fraternity chapter at DU.
Dr. Williams is a member of the American Society of Implant & Reconstructive Dentistry (ASIRD). ASIRD is committed to improving the quality of care for dental implant patients by elevating the standards of surgical and restorative dental education and practice. Not every dentist routinely restores and maintains dental implants and not all placers of dental implants are surgeons. By using an ASIRD team, rest assured that your dentist routinely restores and maintains dental implants and only a trained dental implant focused oral surgeon will place your implant. Learn more about ASIRD.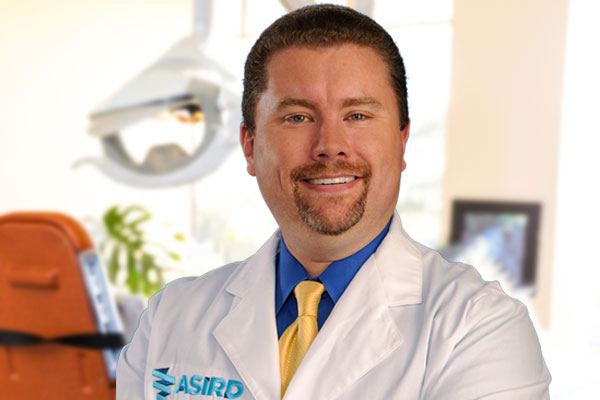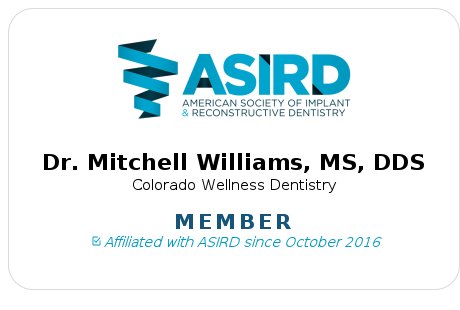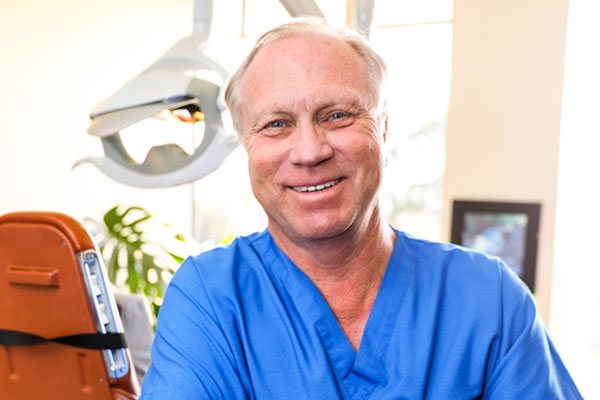 Steven C. Olsen, D.D.S.
Dr. Olsen grew up in Denver and Grand Lake, Colorado and earned degrees in Biology and Chemistry from the University of Colorado. He received his doctorate in dentistry from the University of Michigan in 1977. While there, he was also heavily involved with dental research and, following his graduation, was invited to instruct senior dental students at the university, while also maintaining a private practice. In 1979, Dr. Olsen decided to return to Colorado and chose Littleton to establish his private practice. Dr. Olsen's primary focus is to achieve excellence in dental health and wellness. To this end, he has been involved in clinical research with Colorado State University and has been among the vanguard of progressive dentists who employ the latest dental equipment and technology, including the Laser Assisted New Attachment Procedure (LANAP®). He routinely works with MDs, Chiropractors, Naturopaths, Acupuncturists, and Nutritionists to help his patients attain optimum wellness. Dr. Olsen and his wife have two grown children and enjoy skiing, biking, hiking, performance driving, and photography. Dr. Olsen currently holds several patents and/or patents pending.
Our Staff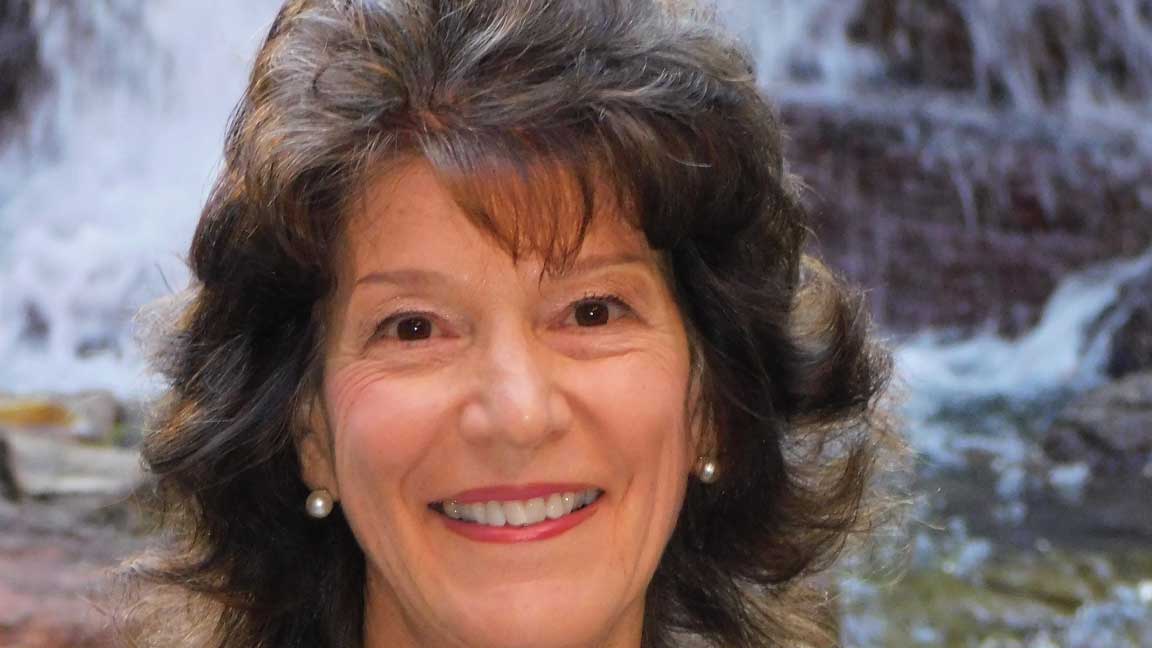 Karen
Dental Hygienist
Karen, a graduate of Sheridan College hygiene school in Sheridan, WY, is very proud of her 40 years of dental hygiene experience and has been with Dr. Olsen for 15 years. She loves to serve her patients by making them comfortable while working to improve not only their dental health, but also their overall health.

She has been married for 32 years to a fabulous husband with whom she enjoys ballroom dancing, wonderful bicycle trips all over the country, and fishing by quiet lakes. She has an amazing son and adorable grandson that she spends time with as often as possible.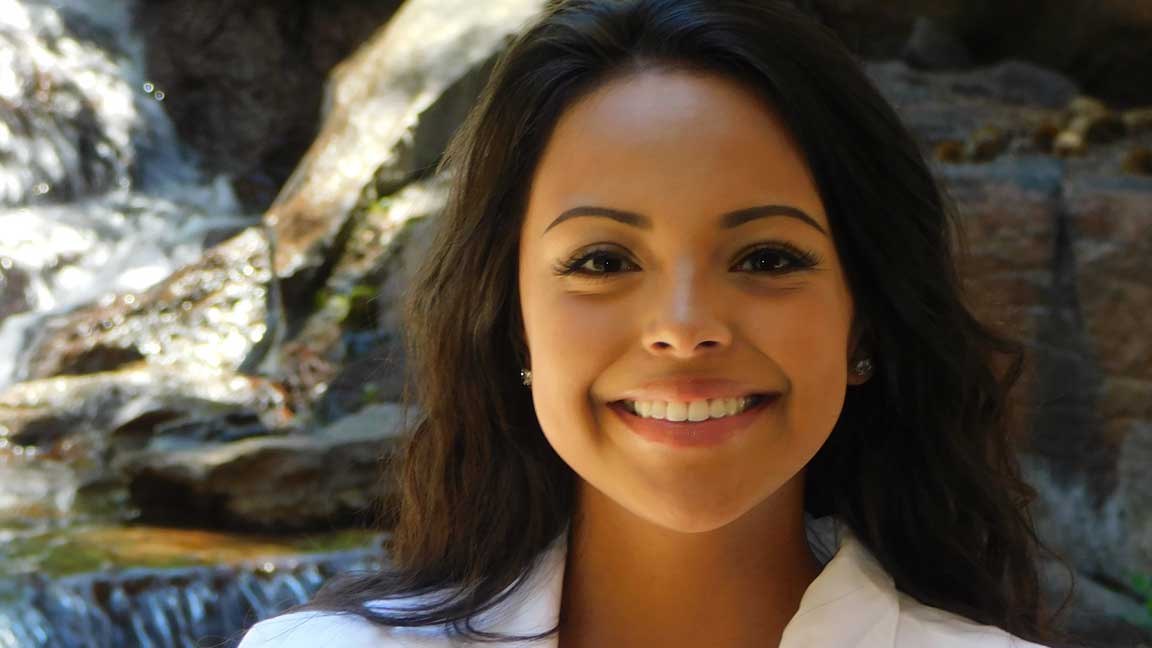 Amy
Dental Assistant
Amy's interest in dentistry began quite uniquely. She grew up with an acute fear of the dentist. She did not have the best experiences growing up. One day she realized that it was affecting her physical health being away from the dentist's office for so long. So, what did she do? She decided to overcome her fear by working in one! Educating herself on what goes on behind the scenes made such an incredible impact in her life. Since then, Amy has made it her literal career to make sure every patient that sits in the chair is not feeling anxious or terrified, but rather comfortable and calm. Besides her job, she also enjoys spending time with her close friends and family, a little wining and dining, and is also a big fan of just lounging around!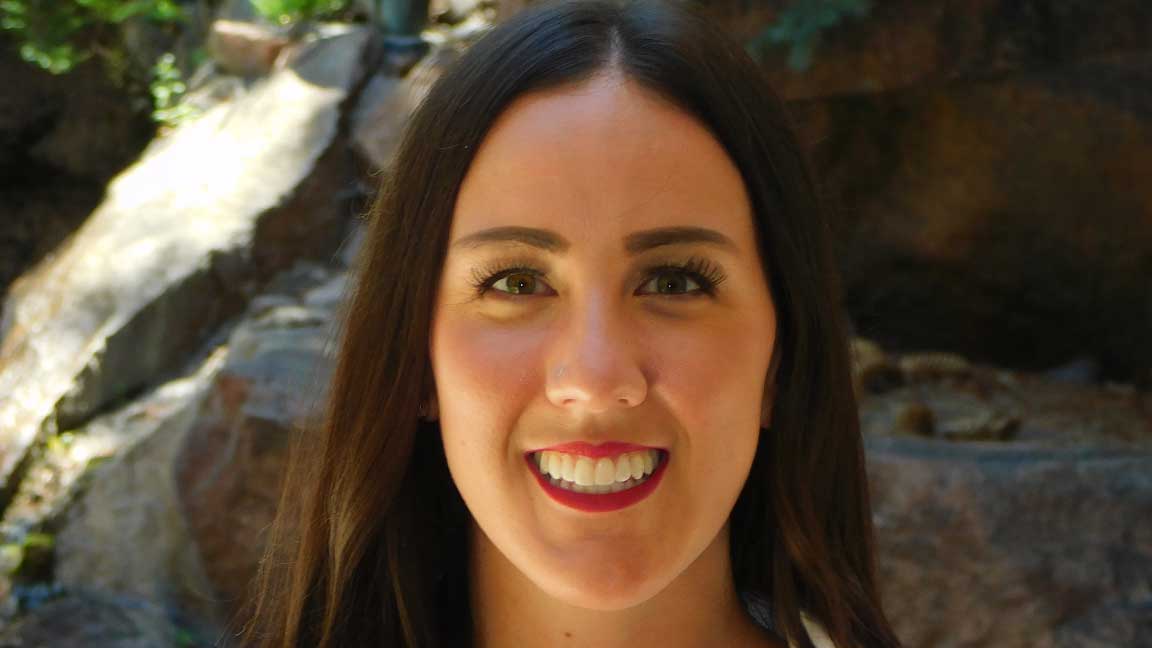 Natalie
Dental Assistant
Natalie graduated from the Colorado School for Dental Assisting in 2012 and has enjoyed working at Colorado Wellness Dentistry ever since then. She enjoys helping patients with their dental anxiety in the office as well as encouraging them on their personal journeys toward overall wellness. She cherishes the patient and staff relationships she has built over the years and is excited to see who she will have the pleasure of interacting with next.

Natalie has a loving husband as well as two precious daughters. When she is not at work, she enjoys playing the piano, cooking, swimming, camping, and playing volleyball.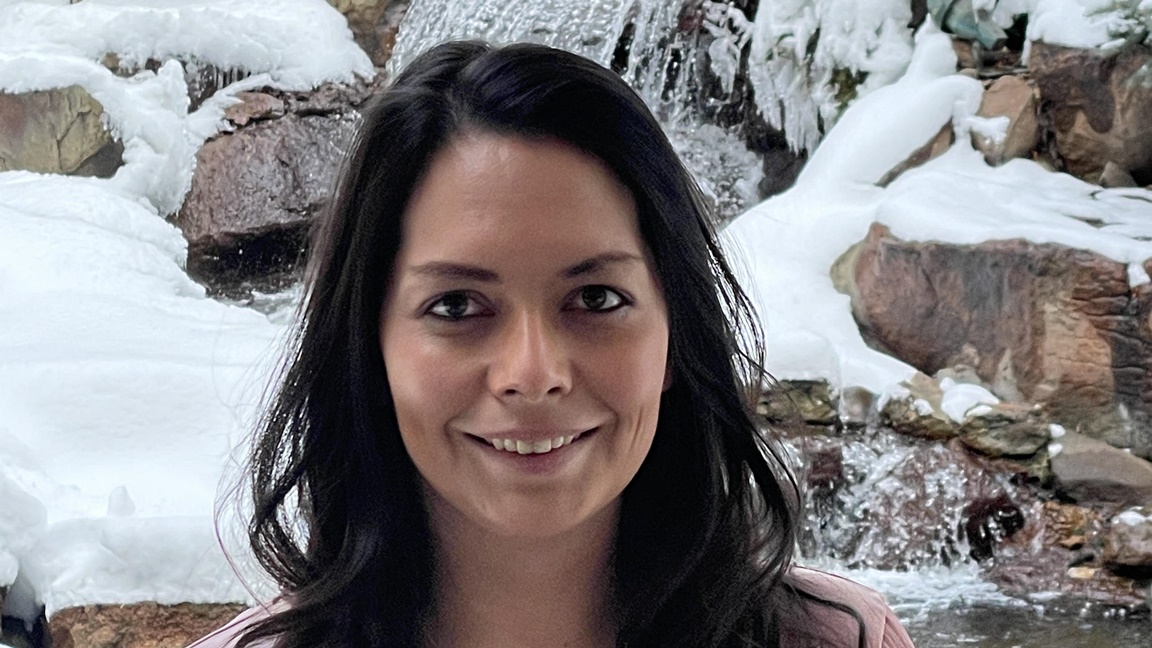 Tash
Patient Care Coordinator
Natasha is dedicated and passionate about people. She enjoys getting to know our patients, their individual stories & backgrounds. She graduated from Colorado State University (Go Rams) with a degree in journalism and went on to work in business management and customer service. Her transition into the dental field was a no-brainer when she and her husband decided to start a family. She has a beautiful baby boy and a wonderful, supportive husband. Working in dentistry has allowed her to balance her passion for her career with her passion for family. It is her mission to provide an excellent patient experience from the moment you walk in the door to the moment you leave. Outside of the office, Natasha enjoys photography, camping, hiking, four wheeling, and working on cars.